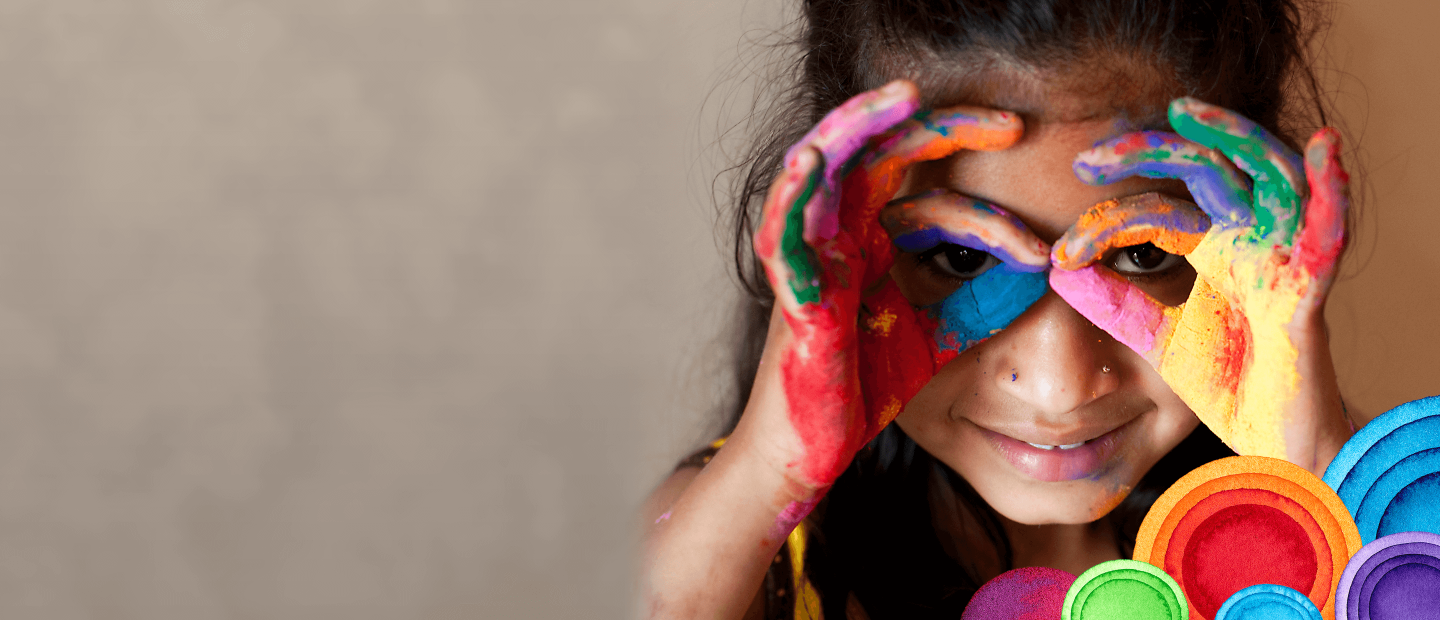 Seeing the world through the eyes of a child . . . do your children have a strong and healthy view?
Children to teens—helpful vision care information and advice for parents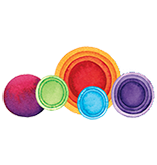 As a parent, you certainly care a great deal about the health of all of your children's senses. The senses have a powerful impact on how children learn and experience the world. In collaboration with health care professionals, it's important to track your children's sensory development.
Like other areas of paediatric health care, your child's vision care comes with a unique set of questions and concerns. From scheduling eye exams to deciding whether your child is ready to wear contact lenses, you'll find helpful information on a variety of topics below.