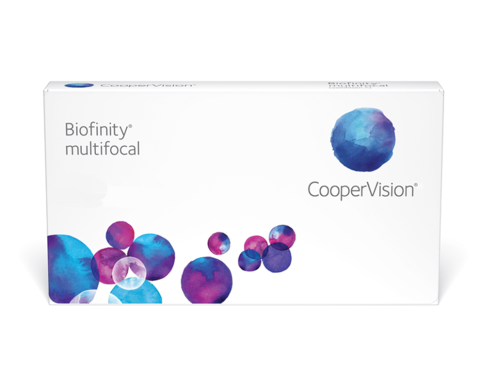 Biofinity® multifocal
If you're over 40, your vision is starting to change. If you want a contact lens with outstanding visual performance and premium comfort, you can rely on CooperVision® Biofinity® multifocal contact lenses. They provide a remarkable balance of comfort, breathability and excellent visual clarity. And they're made with CooperVision® Aquaform® Technology, which provides 100% of the oxygen your eyes need* to help them stay healthy1, and give your eyes natural wettability and premium comfort throughout your busy days.
The features you'll love

Balanced Progressive® Technology provides multiple correction zones in each lens that are tailored to your personal prescription, to help you see clearly at all distances.

Aquaform® Technology locks in water—so you can have incredible comfort all day long—and helps your eyes stay clear and white, by delivering the oxygen your eyes need.*

A smooth surface design with special rounded edges works enhances comfort by minimising interaction between your lenses and your eyelids.
Unsure which products are best for you?
Take this four question quiz to discover which of our products may best fit your needs.
Find Your Lens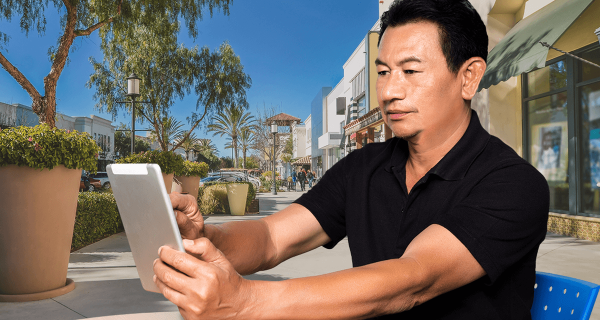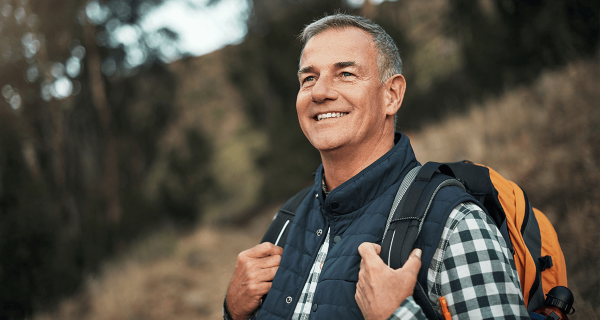 Multifocal Contact Lenses
* During daily wear.
References:
1. Brennan NA.Beyond Flux: Total Corneal Oxygen Consumption as an Index of Corneal Oxygenation During Contact Lens Wear. Optom Vis Sci 2005. 2005;82(6):467-472.