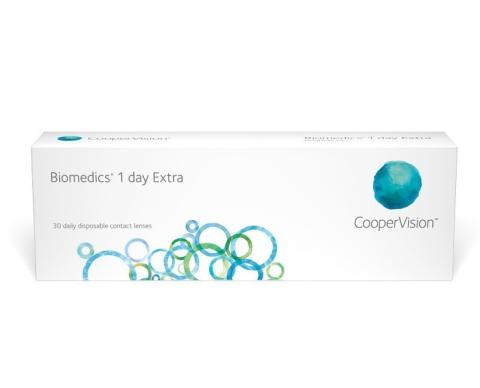 Biomedics® 1 day Extra
Comfortable lens wear for up to 11 hours
Designed to maximise the feeling of natural all-day comfort. An excellent upgrade for existing 1 day wearers, a great starting point for those new to lenses or for those monthly lens wearers wanting to upgrade to the extra convenience 1 day lenses offer.
Unsure which products are best for you?
Take this four question quiz to discover which of our products may best fit your needs.
Find Your Lens