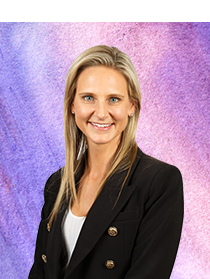 Noelle Amm
HR Director, Asia Pacific
Noelle is the APAC HR Director, based in Sydney, Australia.
Noelle first started at CooperVision in January 2018 as Head of Human Resources for Australia and New Zealand and the lead for Talent and Organisation Effectiveness for APAC.
Prior to joining CooperVision, Noelle worked at Eli Lilly Pharmaceutical for 16 years in a variety of roles, from HR generalist to HR specialty roles such as compensation and benefit and employee relations. After leaving Eli Lilly, Noelle joined Canon and spent 2 years there, leading the Organisational Development and Culture Team.
Noelle is a certified Organsational Coach through IECL with a true passion for people development, coaching, mentoring and creating opportunities for people to grow.