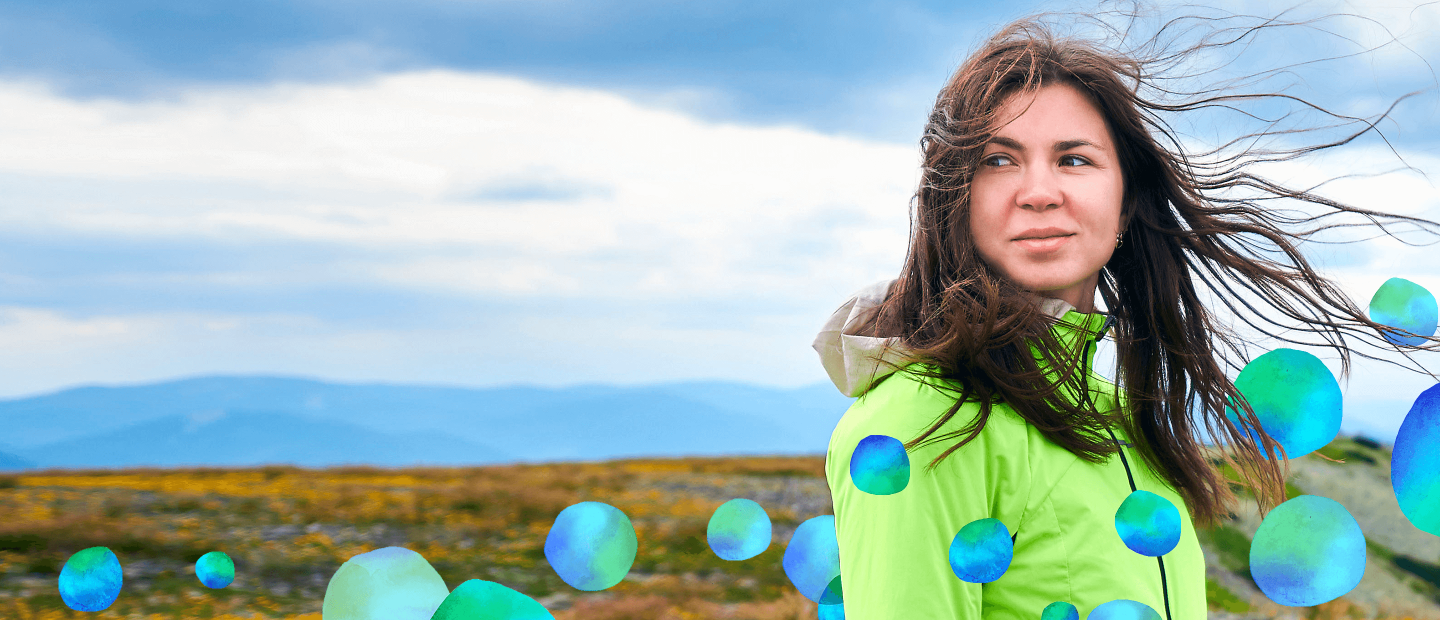 From everyday routines to annual holidays, playing local sports to vacationing abroad, your eyes see it all.
Helpful tips, words of wisdom, and fun ideas

Your unique lifestyle influences many of the decisions you make every day. Clothes. Food. Activities. Your choices in these areas and more come together to make you, you.
Life is what you make it—and we want to help you make the most of it! Below you'll find a collection of interesting and useful articles on a variety of vision and lifestyle topics: eye health, sports and exercise, makeup tips for contact lens wearers, and much more.