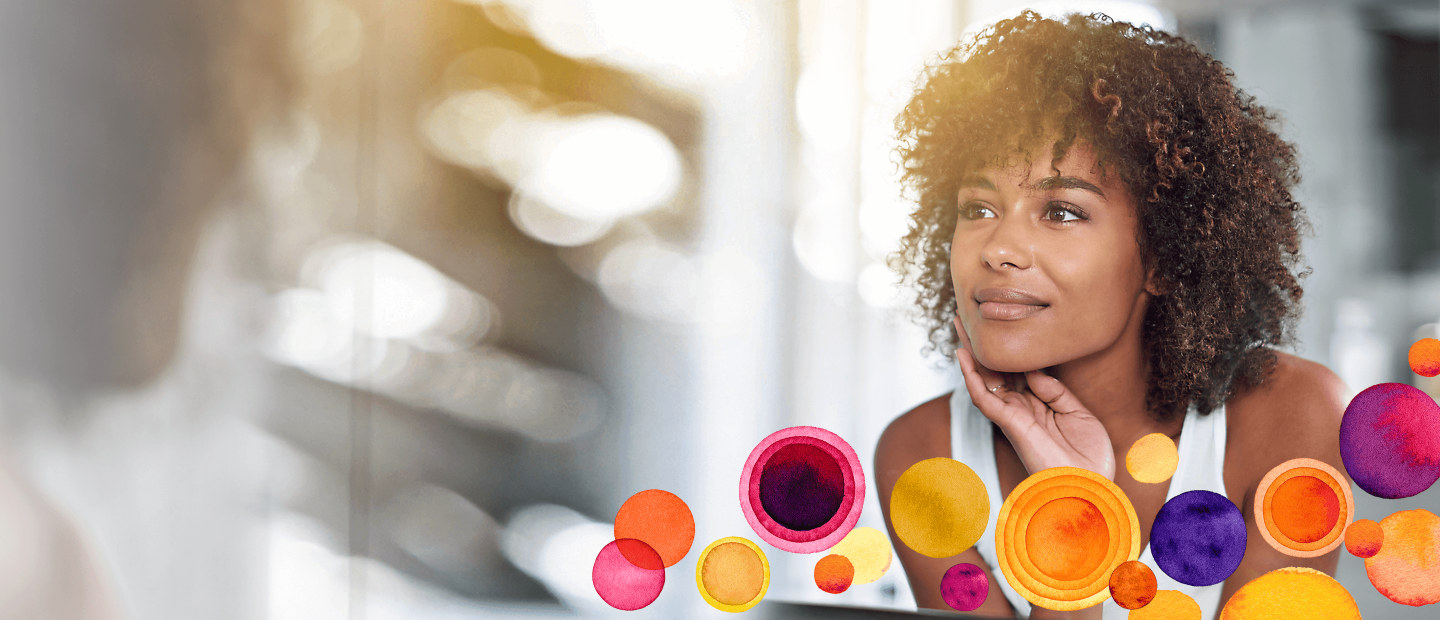 If you're about to get your first contact lenses or have just started wearing them, you're sure to have questions.
Tips, answers and advice for the first-time contact lens wearer
Does any of this sound familiar?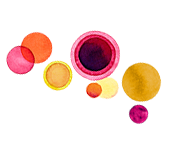 "I feel confident when I'm wearing my contact lenses. I like my spectacles, but sometimes I just want a more natural look."
"I have an active lifestyle. Contact lenses simply give me more freedom and flexibility to do the things I enjoy most."
"I play a lot of sports, so I don't want to risk breaking my spectacles. And contact lenses give me a wider field of vision, which helps me play better."
Whatever your motivation for becoming a first-time contact lens wearer, we're here to help. Below you'll find answers to the most common questions of new wearers, including how to insert, remove and clean your contact lenses, and so much more.