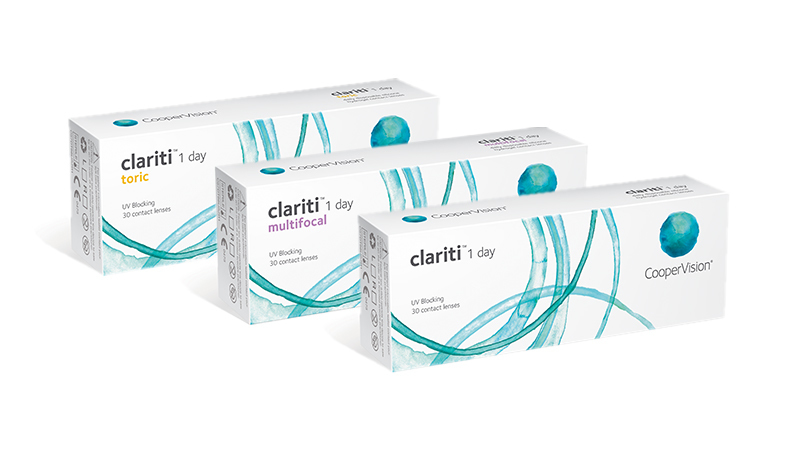 Nearsighted or farsighted. Astigmatism or presbyopia. Get the healthy advantages of a silicone hydrogel, daily disposable contact lens.
Keep your eyes healthier and whiter.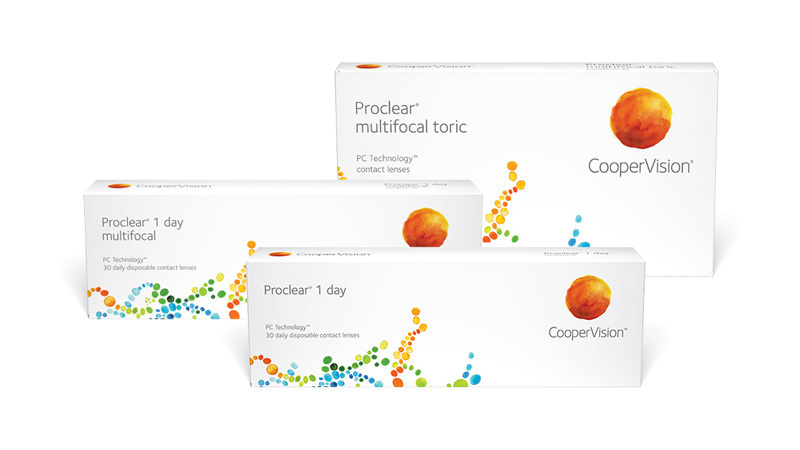 Comfort that lasts all day long.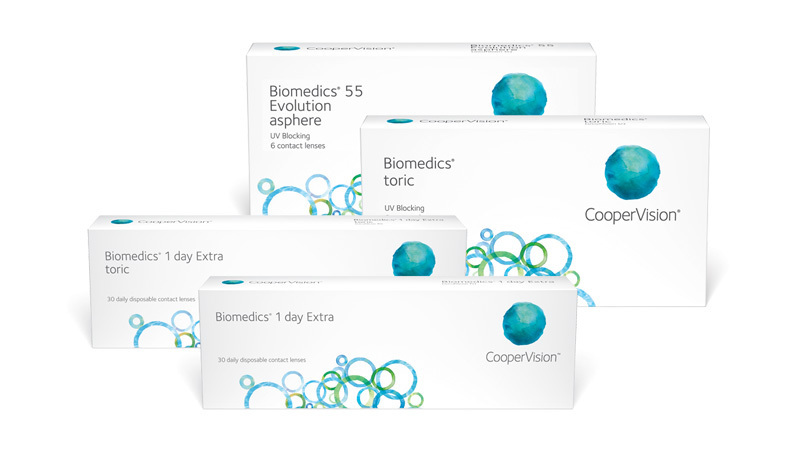 The perfect combination of comfort, convenience and great vision.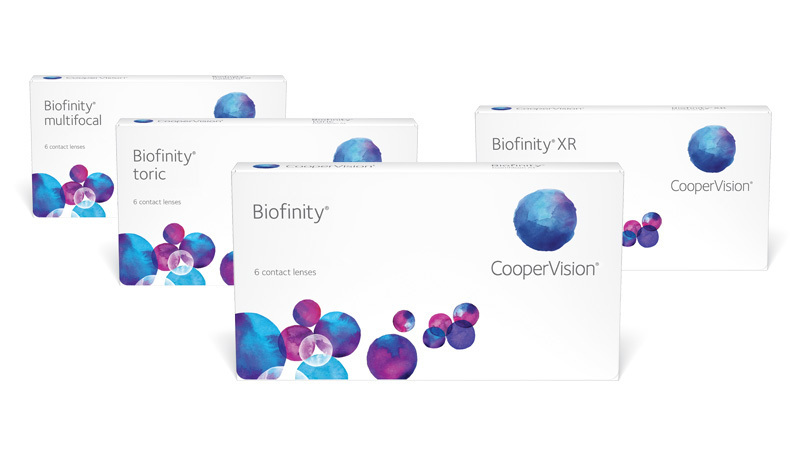 A level of comfort you never thought possible.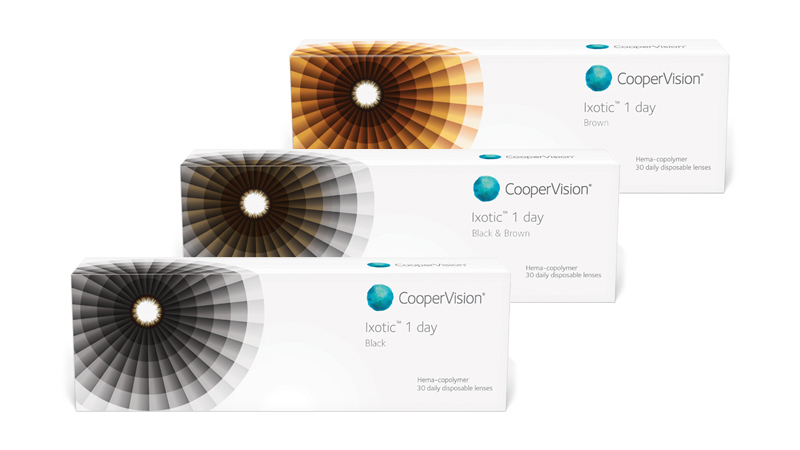 Reveal your beautiful iXotic self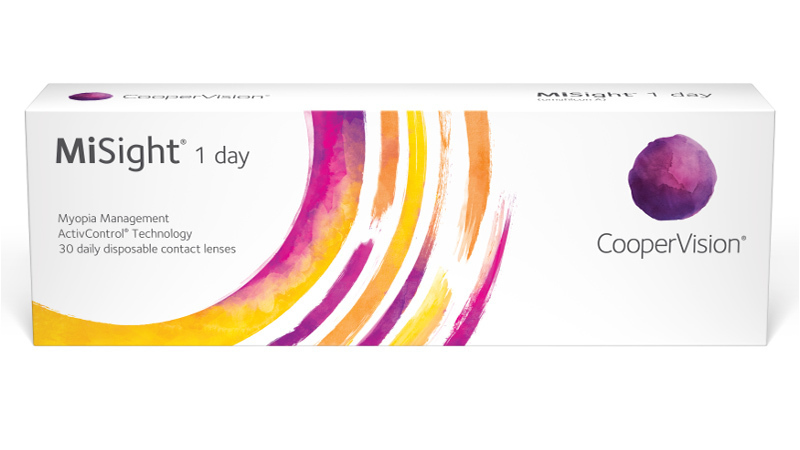 Optically correct existing myopia, giving clear distance and near vision
If you're searching for the best contact lenses, CooperVision is here to help.
Millions of people just like you reach for our soft, disposable contacts worldwide every day. Since 1980, we've been making eye contact lenses for astigmatism, nearsightedness, farsightedness, and more–all with your health and comfort in mind.