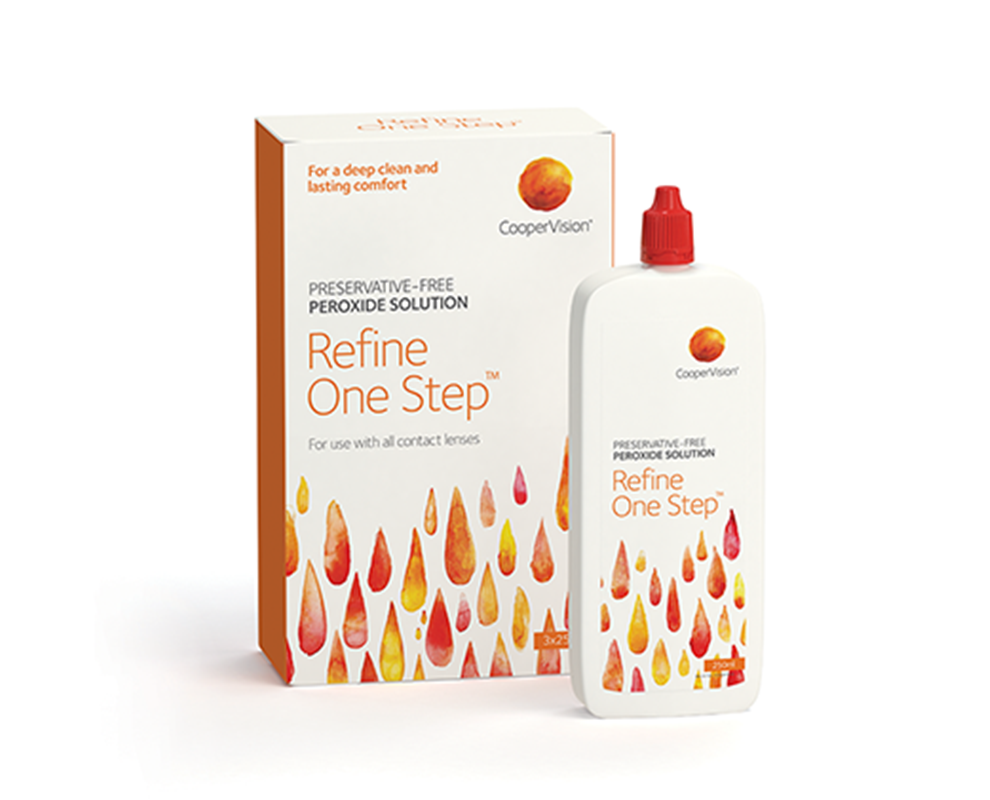 Refine One Step™
If your eyes are sensitive to preservatives, then Refine One Step™ from CooperVision is the ideal contact lens solution for you. It is a preservative-free peroxide solution that helps provide lasting contact lens comfort.1 It cleans, disinfects, and lubricates—all in one easy step—so you can spend time focusing on life instead of on your lenses.2
The features you'll love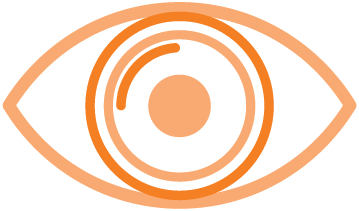 Perfect if you have more-sensitive eyes, or if you need a little more support with contact lens hygiene3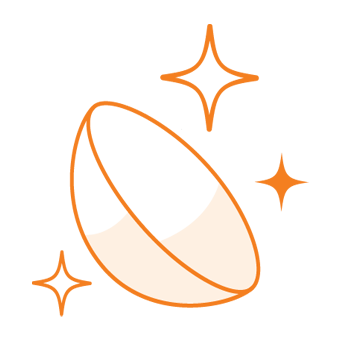 3% hydrogen peroxide solution for optimal contact lens disinfection4,5,6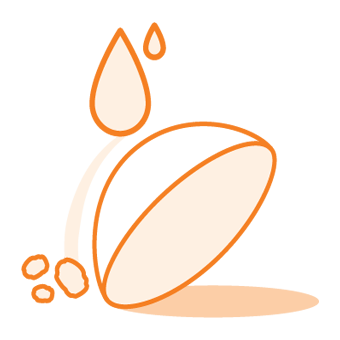 Specially formulated to help remove deposits from soft contact lenses,7,8,9,10
Unsure which products are best for you?
Take this four question quiz to discover which of our products may best fit your needs.
Find Your Lens
References:
1. CVI data on file 2001.
2. CVI data on file 1998.
3. Woods J, Jones L. Lens care compliance. Contact Lens Spectrum. 2019;34(4):36-40.
4. CVI data on file 2012.
5. CVI data on file 2001.
6. Chalmers RL. A fresh look at one-step hydrogen peroxide lens disinfection. Rev Optom. 2014(8).
7. Wu G, et al. Lipid corralling and poloxamer squeeze-out in membranes. Phys. Rev. Lett. 2004;93:028101–028104.
8. Wu G, et al. Interaction between lipid monolayers and poloxamer 188: an X-ray reflectivity and diffraction study. Biophys J. 2005; 89:3159–3173.
9. Rasyid NQ, et al. Suspension stability and characterization of chitosan nanoparticle–coated ketoprofen based on surfactants oleic acid and poloxamer 188. Makara J. Sci. 2014;18(3):86-90.
10. Kim HL, et al. Modulation of protein adsorption by poloxamer 188 in relation to polysorbates 80 and 20 at solid surfaces. J Pharm Sci. 2014;103(4):1043–1049.