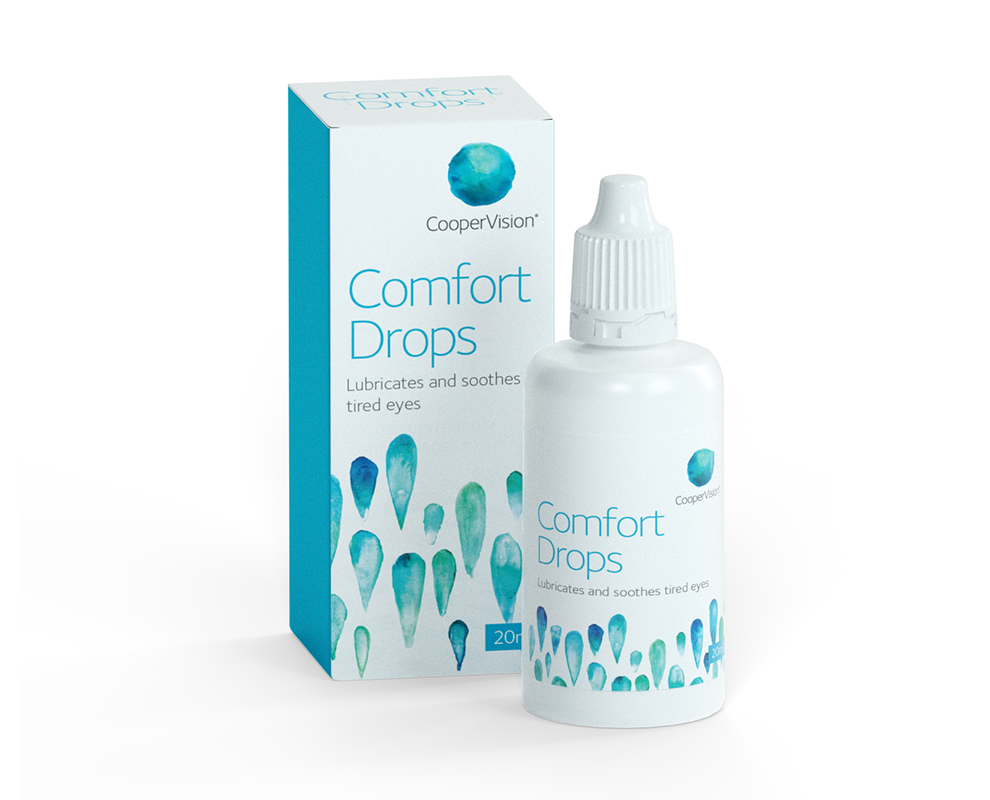 Comfort Drops™
Refresh your eyes with Comfort DropsTM from CooperVision. These contact lens rewetting drops can be used as needed throughout the day to help cleanse your eyes and restore comfort.1,2,3  Comfort DropsTM help relieve irritation caused by contact lens wear, dust, pollen, air pollution and other environmental factors.2,3 They also rewet and help soothe eyes that may feel uncomfortable in dry environments, such as those with central heating and air conditioning.1,4 And because they're specially formulated to the natural pH of tears, Comfort DropsTM are gentle on the eye and suitable for regular use.5
The features you'll love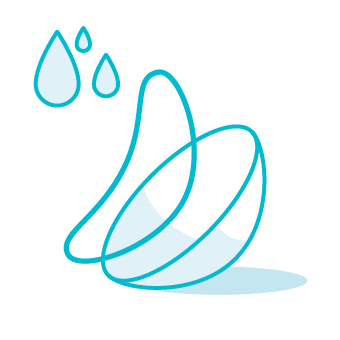 Specially formulated to help cleanse your eyes and restore comfort.1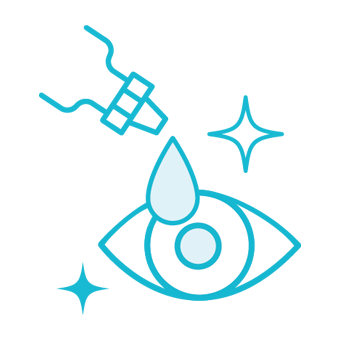 Help relieve contact lens and environmentally related eye irriation.2,3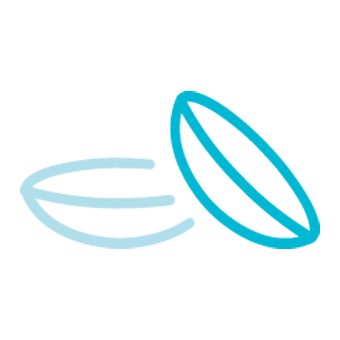 Suitable for use with rigid gas permeable and soft contact lenses.6
Unsure which products are best for you?
Take this four question quiz to discover which of our products may best fit your needs.
Find Your Lens
References:
1. Vibhute S, et al. Formulation and evaluation of tear substitutes. Int J Pharm Sci Rev Res. 2010;2(1).
2. Doughty MJ. Re-wetting, comfort, lubricant and moisturizing solutions for the contact lens wearer. Contact Lens and Anterior Eye. 1999; 22(4):116-126.
3. Chiu G. Care and compliance in contact lens success. AOA Contact Lens and Cornea Section. 2009 Research paper.
4. Simmons PA, et al. Conditioning of hydrogel lenses by a multipurpose solution containing an ocular lubricant. CLAO J. 2001;27(4):192-194.
5. Abelson MB, et al. Normal human tear pH by direct measurement. Arch Ophthalmol. 1981;99(2):301.
6. CVI data on file 1999.